GET THE Z-STICK

The Z-STICK is exclusive to Zenhaling and comes in three Standard Lengths. Walk, Stretch, Strike & More!
Short– 48inches (Yang Training)
Medium- 60inches (All Purpose)
Large– 72inches (Stretch & Heal)
$47/ea or $94 For All 3:
Z-STICK- Exclusive to ZENHALING
EXTRA LARGE STICKS NOW AVAILABLE!
The Big Stick: 80+ Inches For the Pro Athlete or Big Player.

Zenhaling Sports Science Course on Vimeo For Athletes, Coaches, Teams, Trainers, More. Gain the Edge in Your Performance.

Download The Online Video Course and Start Learning!
Zenhaling™ combines the Zen Essence, Yogic Path and Martial Spirit with Breath, Meditation, Movement & Energy. Everyday Individuals to Competitive Athletes, Children and Seniors can access this LIFE SCIENCE & SPORTS SCIENCE knowledge and integrate it into their own personal Body Wisdom.

Zenhaling has combined specific knowledge and exercises into a ZSportsScience Experience for Sports Teams, Coaches, Trainers and Athletes.
---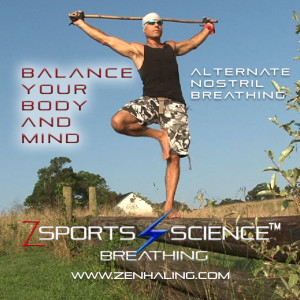 TIM KELLY- Zenhaling™ Founder
About Tim Kelly:
TIM KELLY is 50 years young and the creator of Zenhaling. Tim specializes in teaching Breathing and Mind-Body techniques to coaches, athletes and performers to enhance performance, cope with stress and anxiety and release internal pressure. 15 years ago, Tim was a beat up ex athlete who had experienced a ton of physical trauma, multiple surgeries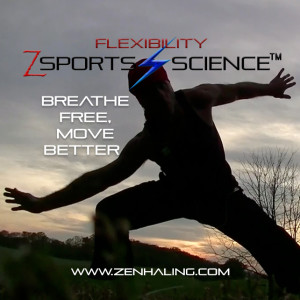 and whose body was failing him. Determined to change that outcome, he embarked on a quest to heal his body, immersed in the Science of Yoga and Zen and emerged to Teaching Breathing, Meditation and Flexibility. Tim experienced self healing with that path and in turn wants everyone to realize that they have these "powers inside" too.
• Registered Yoga Teacher (200 Hours, RYT)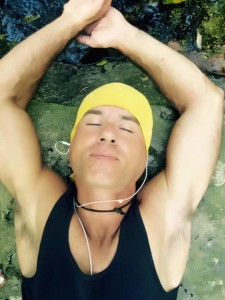 • 15+ Years Working in Operating Rooms
• Anatomy Training with Johnson & Johnson (Dr Aaron Ruelhauter)
• Over One Thousand Surgeries Witnessed.
• Anatomy & Ethics Training via Yoga Teacher Certification
• Bodywork Specialist
• Creator of Zenhaling™
---
Tim Kelly talks with Philly Sports Radio about Zenhaling
---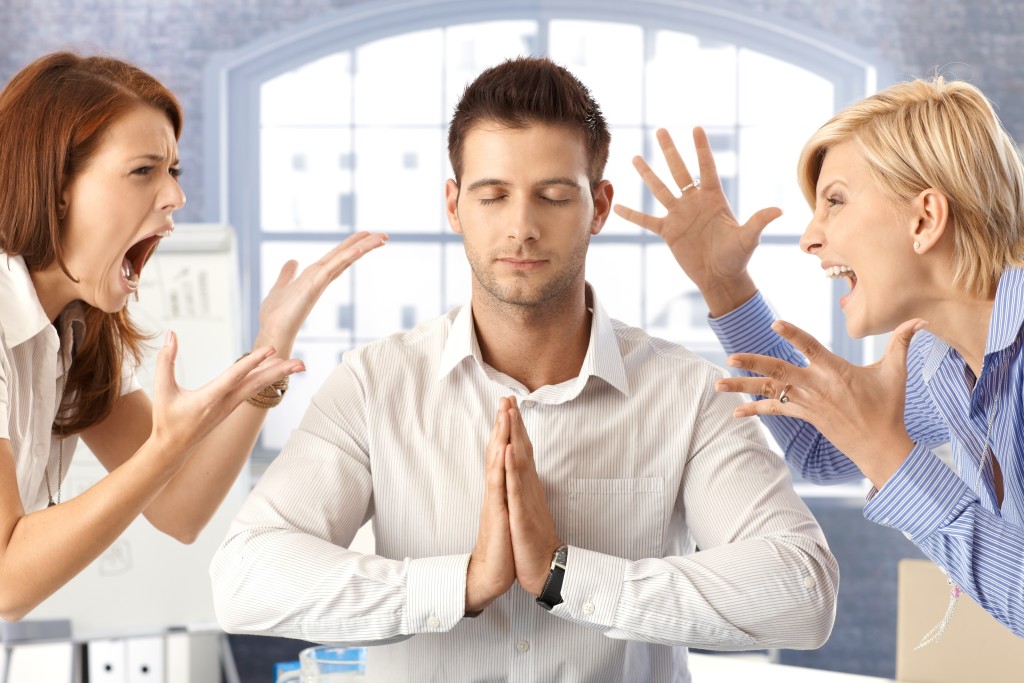 ---
---
Zenhaling™ offers Online Instructor Training in Breathing & Meditation
Our passion is to make the information, techniques and exercises available to everyone. The Zenhaling™ training program was created to empower the large number of Personal Trainers, Occupational Therapists, Coaches, Massage Therapists, Energy Workers, Chiropractors, Dancers, Musicians, Teachers, Yoga and Martial Artists to teach the Zenhaling™ curriculum to the public and integrate the teachings into their own flow of work or personal practices.
ONLINE BREATHING & MEDITATION TRAINING