ZENHALING™ INSTRUCTOR TRAINING & CERTIFICATION – LIVE 2017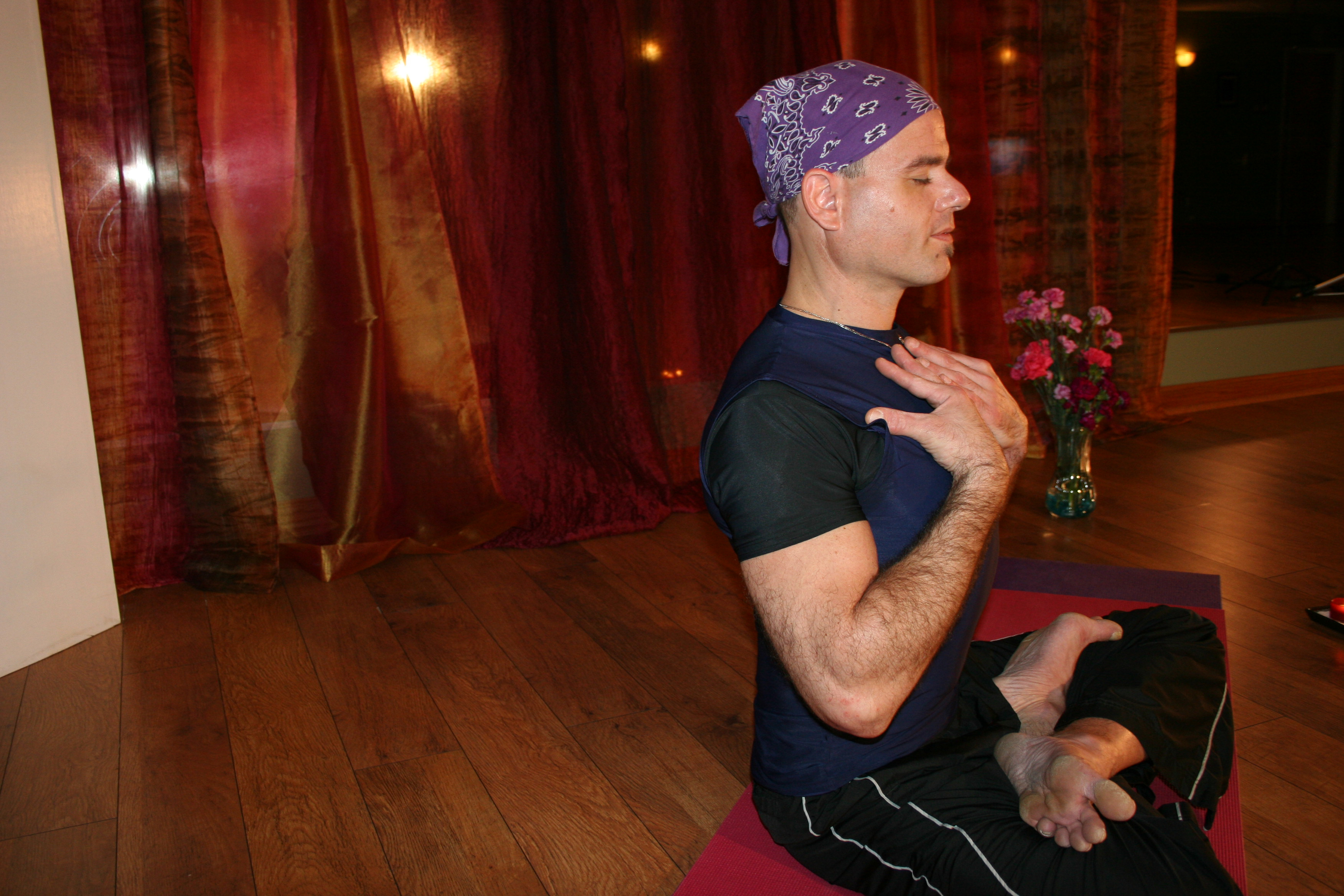 One Day (4 hours) Live Training to become a Zenhaling™ Instructor. Teach others Breathing & Meditation exercises and techniques that will help them cope with life from the inside out! Zenhaling combines The Zen Essence, Yogic Path and Martial Spirit with Breath, Meditation and Movement. This Training is Live and in Person! Perfect for Yoga Teachers, Personal Trainers, Coaches, Athletes, Occupational Therapists, Music Teachers, or anyone who currently works with others and would like to add Breathing & Meditation to their current work content and make a difference. You will have the licensing rights to Four (4) ready to teach one hour class curriculum's or integrate select content into your own teachings and brand.
Attending and Completing the Zenhaling™ Teacher Training program (One Half Day Training in Downtown Philadelphia or Suburban Philadelphia) will enable you to teach classes or sessions in Breathing and Meditation. Imagine the possibilities of being confident enough to make a difference in the way someone breathes or is able to cope with their everyday stress? You can really make a difference as your work with Zenhaling™ strikes at a soul level. Breathwork. Mindwork.
The Zenhaling™ Teacher Training program includes:
• The Training Manual (102 pages)
• 2 Video Series Downloads (Vimeo On Demand)
• Certificate of Completion
• Addition to Zenhaling™ Website Instructor Registry
• Licensing Rights to Teach Breathing & Meditation Curriculum (one year)
Please Register at 484 358 3436 or zenhaling@gmail.com
Training Locations in  Philadelphia and Suburban Philadelphia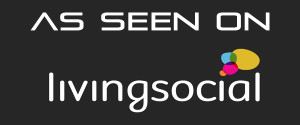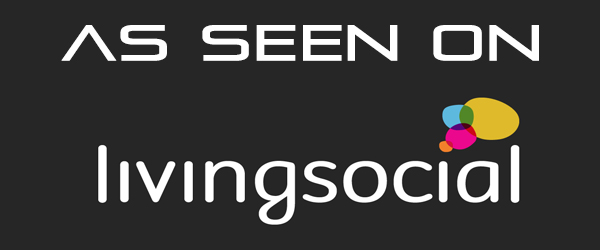 City Fitness
Health Club
200 Spring Garden St #1A
Main Line Pilates & Yoga
1740 E.Lancaster Avenue
Paoli PA 19301
---
Download The Art of Breathing on Vimeo On Demand

---
Download The Art of Meditation on Vimeo On Demand

---
About Tim Kelly:
TIM KELLY:
Tim Kelly is 50 years young and the creator of Zenhaling. Tim is a specialist who teaches Breathing and Mind-Body techniques to coaches, athletes and performers to enhance performance, cope with stress and anxiety and release internal pressure. 15 years ago, Tim was a beat up ex athlete who had experienced a ton of physical trauma, multiple surgeries and whose body was failing him. Determined to change that outcome, he embarked on a quest to heal his body, immersed in the Science of Yoga and evolved to Teaching Breathing, Meditation and Flexibility. Tim experienced self healing with that path and in turn wants everyone to realize that they have these "powers inside" too.
• Registered Yoga Teacher (200 Hours, RYT)
• 15+ Years Working in Operating Rooms
• Anatomy Training with Johnson & Johnson (Dr Aaron Reulhauter)
• Anatomy & Ethics Training via Yoga Teacher Certification
• Bodywork Specialist
• Creator of Zenhaling™
---
Tim Kelly talks with Philly Sports Radio about Zenhaling
E-Book PDF: Open in New Window | Download (3.7MB)