Zenhaling Sports Science from Zenhaling™ on Vimeo.
Increase Sports Performance through Sports Science related training to affect Breathing, The Mind and Overall Flexibility.
Zenhaling has combined specific knowledge and exercises into a 90 minute ZSportsScience Experience for Sports Teams, Coaches, Trainers and Athletes.
Not only Yogis and Martial Artists but Professional Athletes like Kevin Love, Dwayne Wade, Kevin Durant, Kevin Garnett, Blake Griffin, Dirk Nowitzki, Victor Cruz, Vernon Davis, The Philadelphia Eagles and Seattle Seahawks, Evan Longoria and countless elite athletes have integrated Breathing, Meditation and other Yoga elements into their everyday sports training and self maintenance. (Download Flyer)
BREATHING-When we lose or hold our breath during sports competition and in life, the mind disconnects with the body. When this happens during Sports Performance, it often results in making the highlight reel for the wrong reasons! Breathing can increase alertness and recovery and used properly gives you access to your own personal Oxygen Bar.
Billy Padden, a Pro Boxing Trainer, currently working with some of the top MMA Fighters in the world at American Top Team, understands the importance of Training Breathing and The Mind. Billy is referred to as a Professional "Lion Tamer" and home to The Philly Hook School. Billy is full of knowledge, heart and experience.

Check out his Instagram!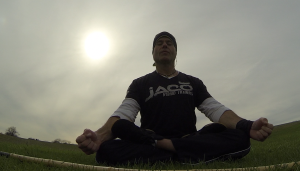 MIND SHARPENING-Many exercises that are labeled as Meditation are actually mind related tools that increase focus, composure, alertness and instinctual reactions. Connecting the breath with these exercises compounds the positive results.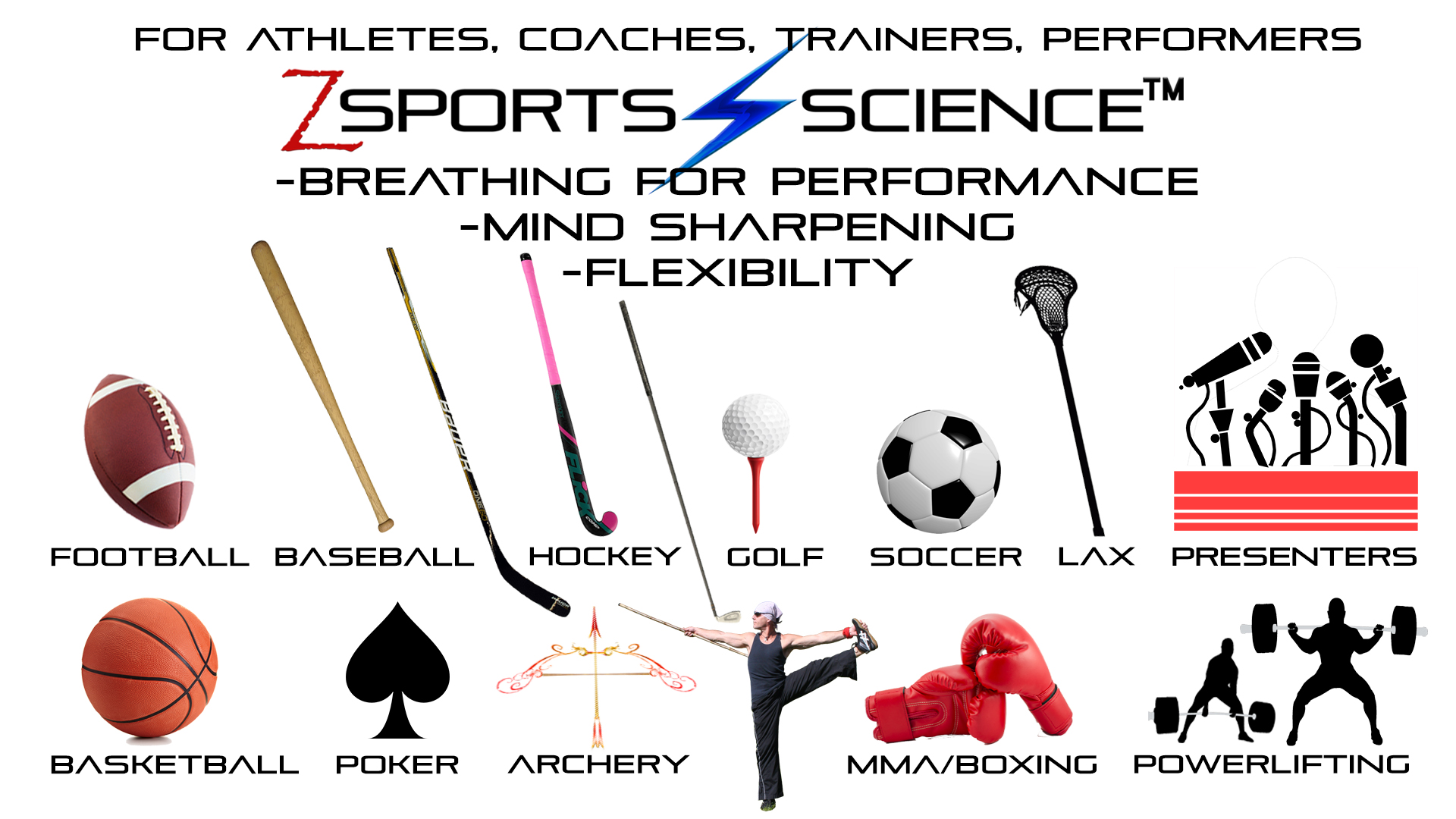 Coaching Stress and Sports Science- Watch Video
How Meditation Won The Super Bowl
Lucid Dreaming and The Future of Sports Training
Jack "The Rhino" London, Champion Powerlifter and Professional Bodybuilder, would use Visualization techniques to prepare for winning. He was also one of the first persons in the world to squat over 1000 pounds. Say what Rhino!
---
Josie Maran (Josie Maran Cosmetics) is a cosmetic mogul and Change Agent who uses Breathing Exercises to "ground in" and help balance her Mind and Body. Josie is absolutely fierce and consistently demonstrates composure and grace in action during what most would regard as high pressure situations. I learn much just by being around her and witnessing her focus, confidence, energy…very much like a high level professional athlete. She can be seen often on QVC presenting her products. J$
---
Scott Kateian, long time friend is living the dream of most guys (and some gals) and competing on the World Poker Tour. We previously worked together in Operating Rooms in our past lives  and he's evolved to another stressful environment, the Poker Table.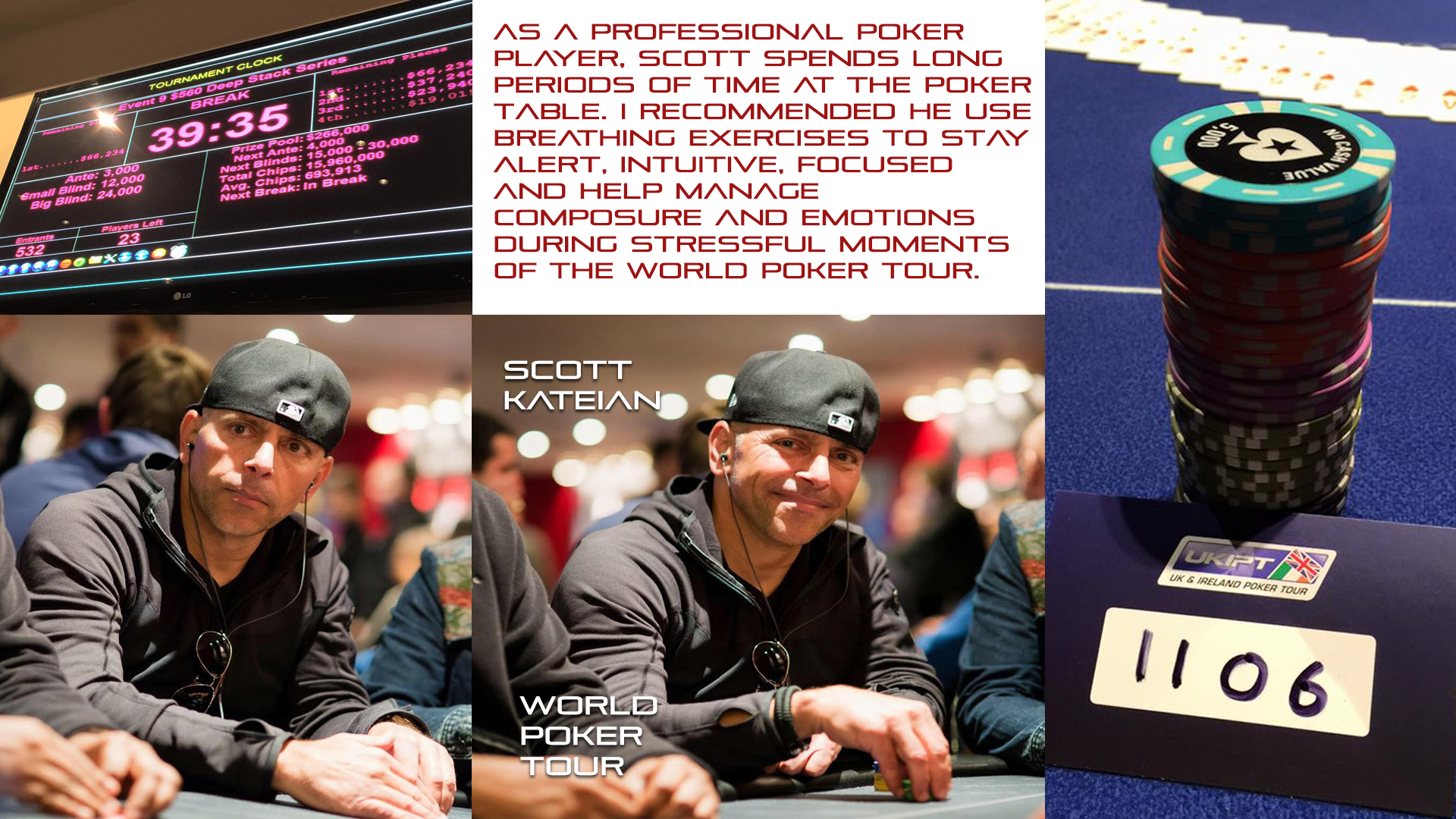 Read about, "Training in High Altitude and Adapting to Less Oxygen"
Learn One Method to, "Shake off those Pre-Game Nerves"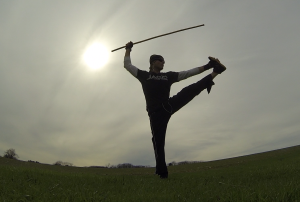 Increasing Flexibility with stretches that can be done outside of the Yoga Studio and will help reduce injuries while increasing range of motion. Learn how to properly direct the breath while stretching with the Z-STICK to allows for a faster increase of overall flexibility.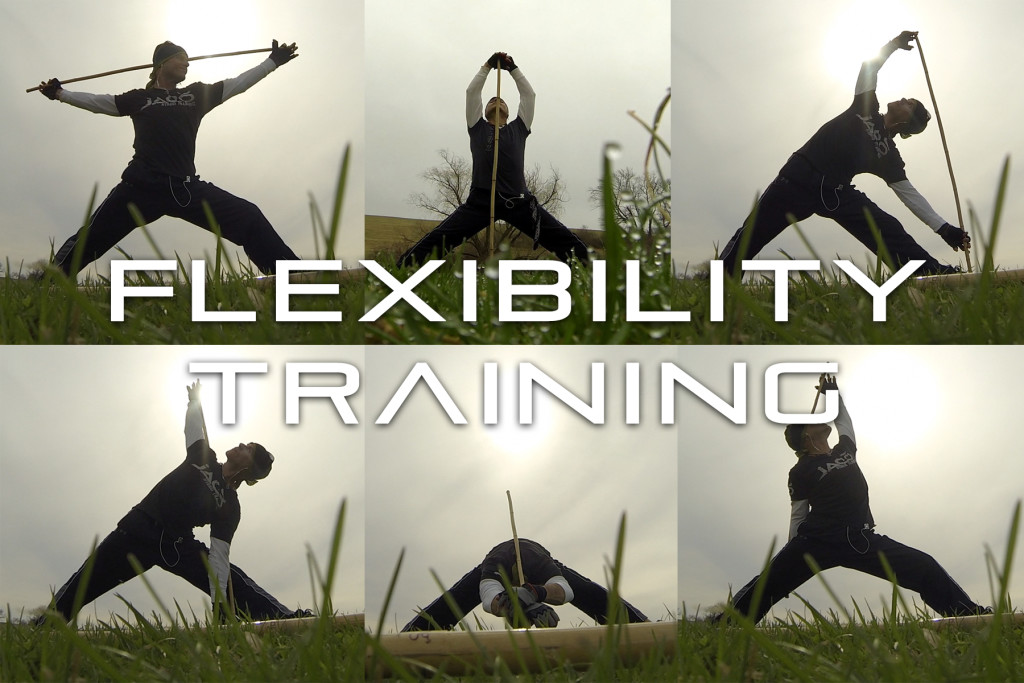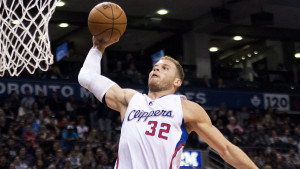 "My biggest problem is being tight—I have tight quads, tight calves, hip flexors, all that. Once things start to get tight, that's when things lock down, and my back starts to hurt, my knee starts to hurt. So keeping everything loose helps me function at my highest level."– Blake Griffin on his Yoga Practice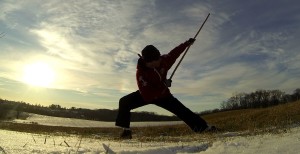 Durable Athlete's Possess the Flexibility to stretch out and make the play without tearing a muscle.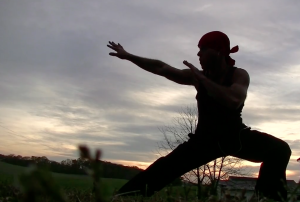 Tim Kelly uses his years of experience of competing in sports, teaching Yoga, Breathing, Meditation and Movement into this one of a kind training experience.
Perfect for Teams or Individuals.
Book your Private or Group Session (60-90 Minute) Today at 484 358 3436 or tim@zenhaling.com
For Joe Johnson, 7 time NBA All Star who has played pro ball for 12 years, Yoga is his time to commune with both his body and his mind. "It's meditation and therapy for my muscles," he says. "Because the better you treat your body, the more longevity you'll have."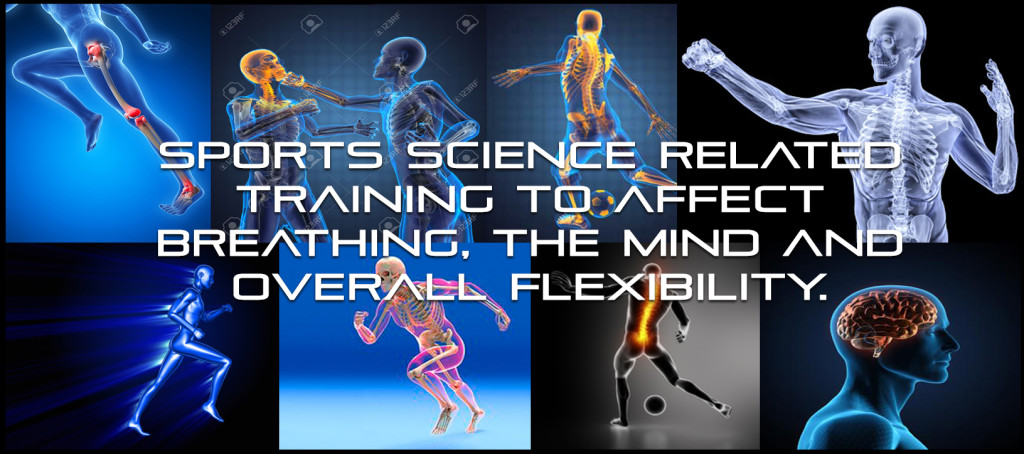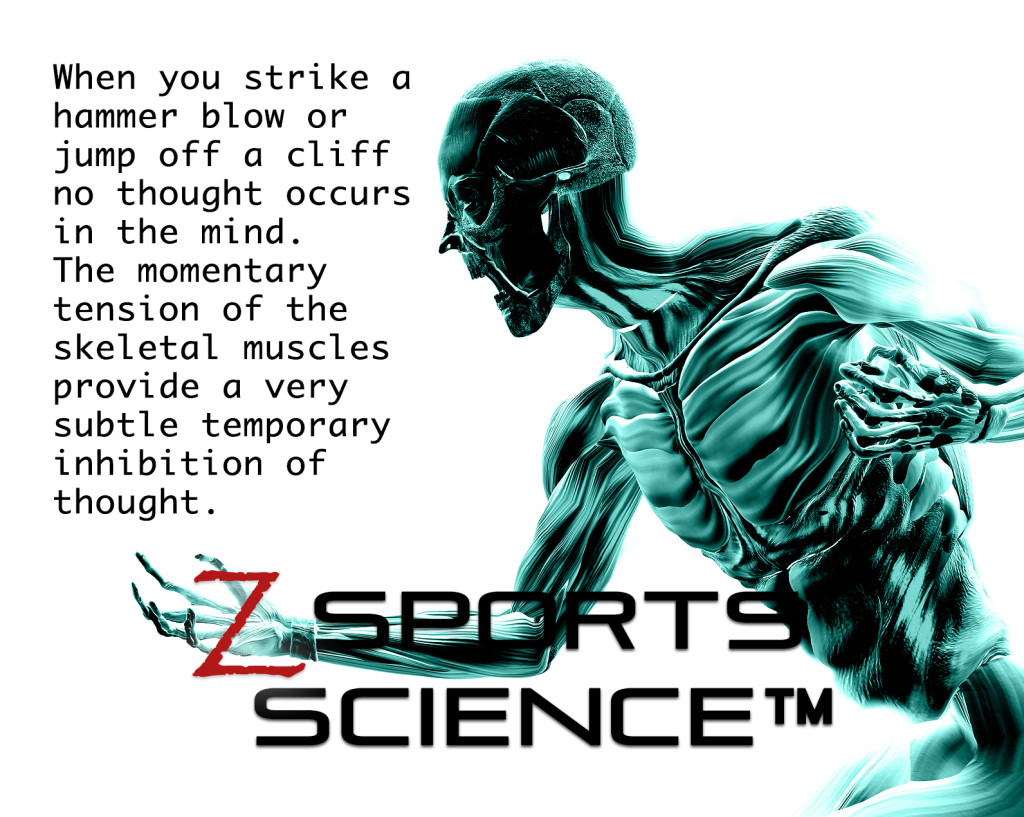 Z-SPORTS SCIENCE-"Releasing Internal Pressure"