Zenhaling™ Movement is influenced by exercises practiced within the disciplines of Yoga, Zen and Mixed Martial Arts. In addition to Yoga and Tai Chi, Zenhaling™ utilizes principles of Mauy Thai movement, training and conditioning.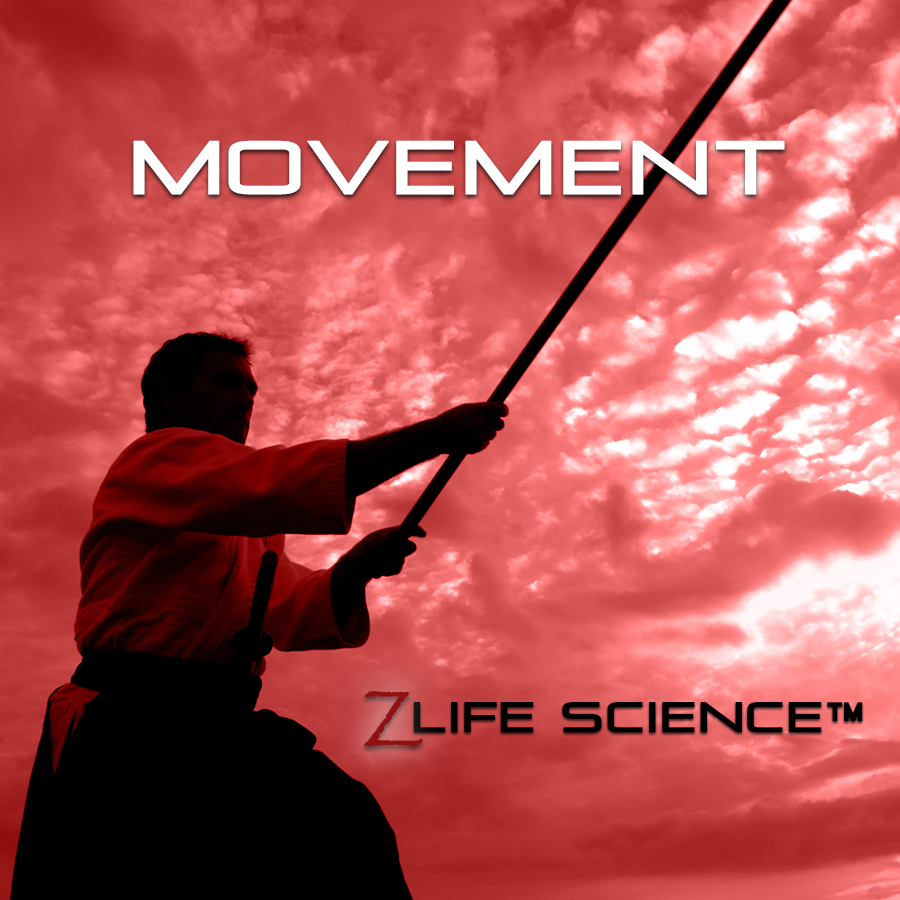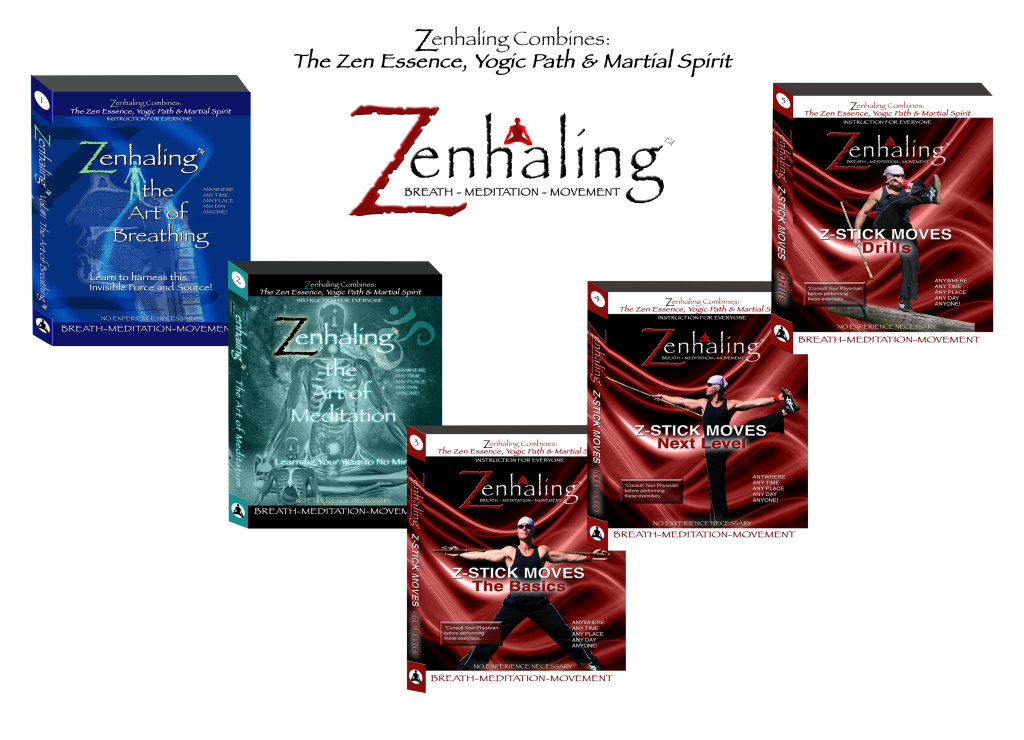 Walk, Stretch or Strike through Breath, Meditation and Movement!
The practitioner of Zenhaling™ will bring the attitude. Discipline can be acquired through practice and attention. Zenhaling™ aims at empowering and arming the student with the knowledge, so that they have the choice to responsibly utilize it and integrate it into their own experience and wisdom.
THE DAILY WORKOUT

E-Book PDF: Open in New Window | Download (1.1MB)